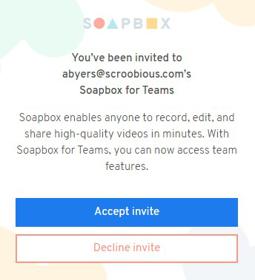 1. Accept Soapbox invite
Check for an email from Soapbox with the subject "Allison has invited you to join their Soapbox team." Click the link and then "Accept Invite" on the landing page.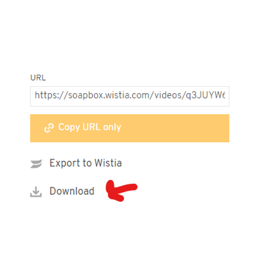 2. Download your video
Log in to Soapbox and click "Share" at the top. Click "Download" on the right-hand side of the screen.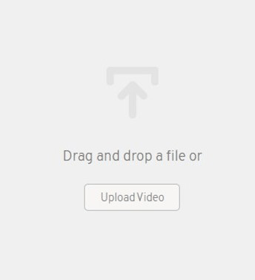 3. Upload your video
Upload the video you just downloaded in the box below (not in the picture above).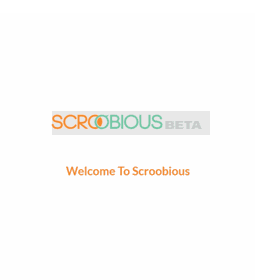 4. Look for Beta login
Congrats on finishing your pitch video! We will add chapter markers, transcribe, and close caption your video. In roughly 4 business days look for an email with your Scroobious Beta login details.