November 2021 Update
Hello! 
We are three days out from Thanksgiving and six from the first night of Hanukkah. Someday research will reveal how the pandemic created an anomaly that caused time to both slow and speed up simultaneously.
Let me waste no time in introducing you to Lily Macomber, our new Community Lead! She joins us full-time from Netcapital and is soon to be a freshly minted Babson F.W. Olin Graduate School of Business MBA. Lily is bursting with passion and energy for making the startup ecosystem more inclusive and I can't wait for you to get to know her!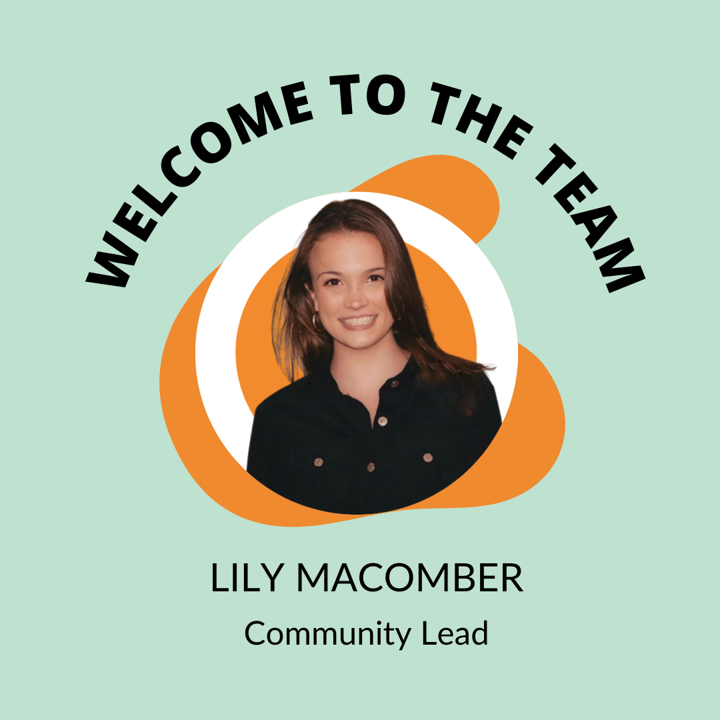 If you've read previous updates, you've likely inferred that I like breaking down data. I saw the chart below posted on Twitter recently by a prominent VC investor and had a visceral reaction. Women, Black, and Latinx founders receive 2% or less of venture capital funding and have been historically overlooked specifically at the pre-seed and seed stages of financing.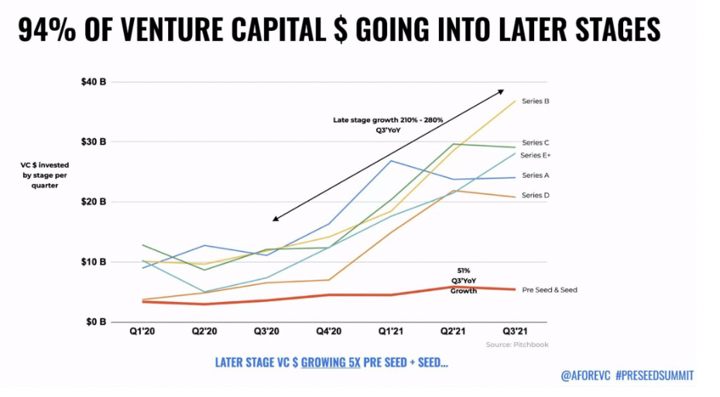 There is a lot of talk right now about how VC is flooded with money and there's never been a better time to fundraise. That's true, but as this chart makes clear, only if you are raising at a later stage. This means that all that money everyone is talking about is going to the same homogenous group of founders who have been traditionally funded.
The VC conference where this was presented did not include any data about the diversity of the recipients of later-stage capital. They did respond to my tweet and said they will look into it for future events. It is critical for those within VC to include diversity data. Not only do we need more public discourse on a social justice issue of equality, but funding recipient homogeny also indicates lost innovation and missed economic gain.
Read on for upcoming events, replays of past ones, and don't miss our featured founder at the end! Not listed below are all of the pitch workshops we're running for incubators, accelerators, and university entrepreneurship programs where we cover pitch deck basics as well as presentation elements related to confidence and bias. Let's chat if you run a program and are interested in providing this content to your members.
Thank you for reading this. Thank you for helping us. I appreciate you.
Allison Byers, Founder & CEO